Clubhouse Athletic and La Liga en Cuba (LLeC) collaborated on making a jersey concept to retail and use the proceeds to provide support for the soccer players in Cuba. 
Each jersey that was sold provided a jersey to one of the players in Cuba.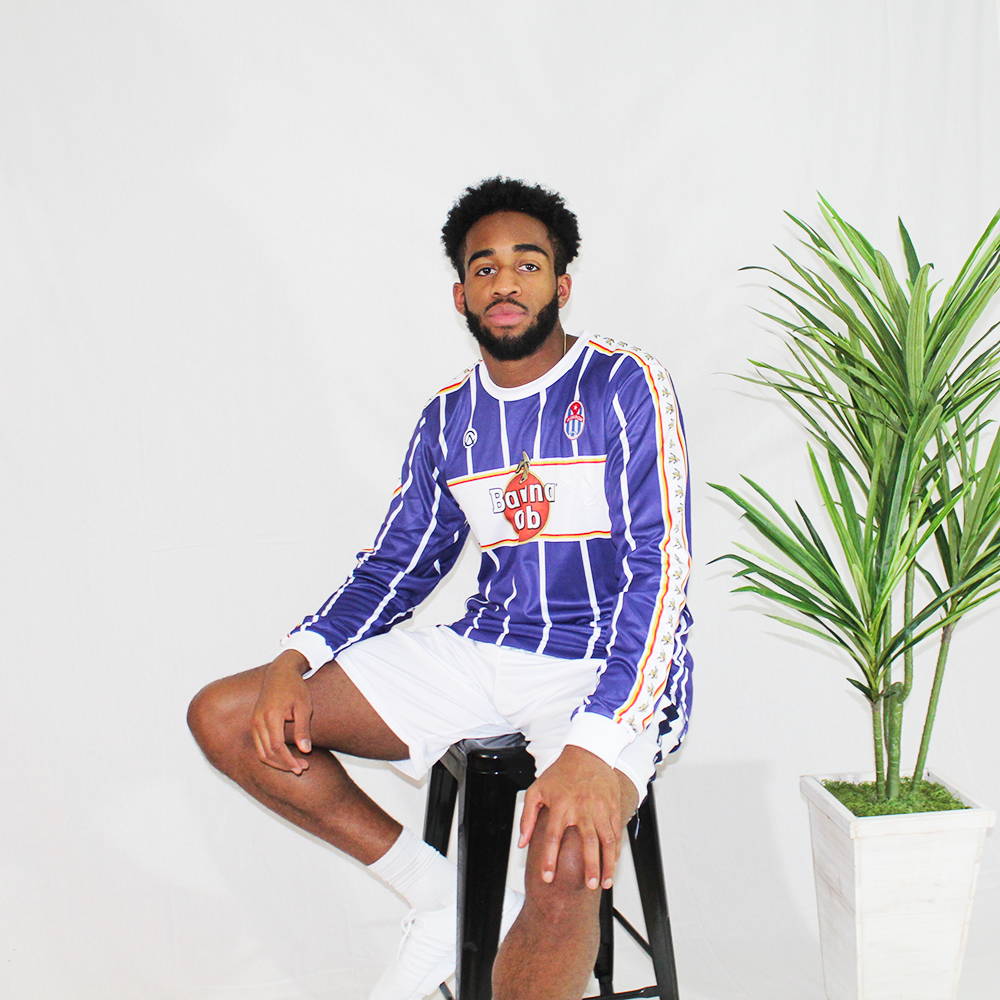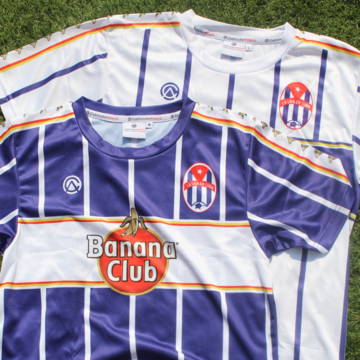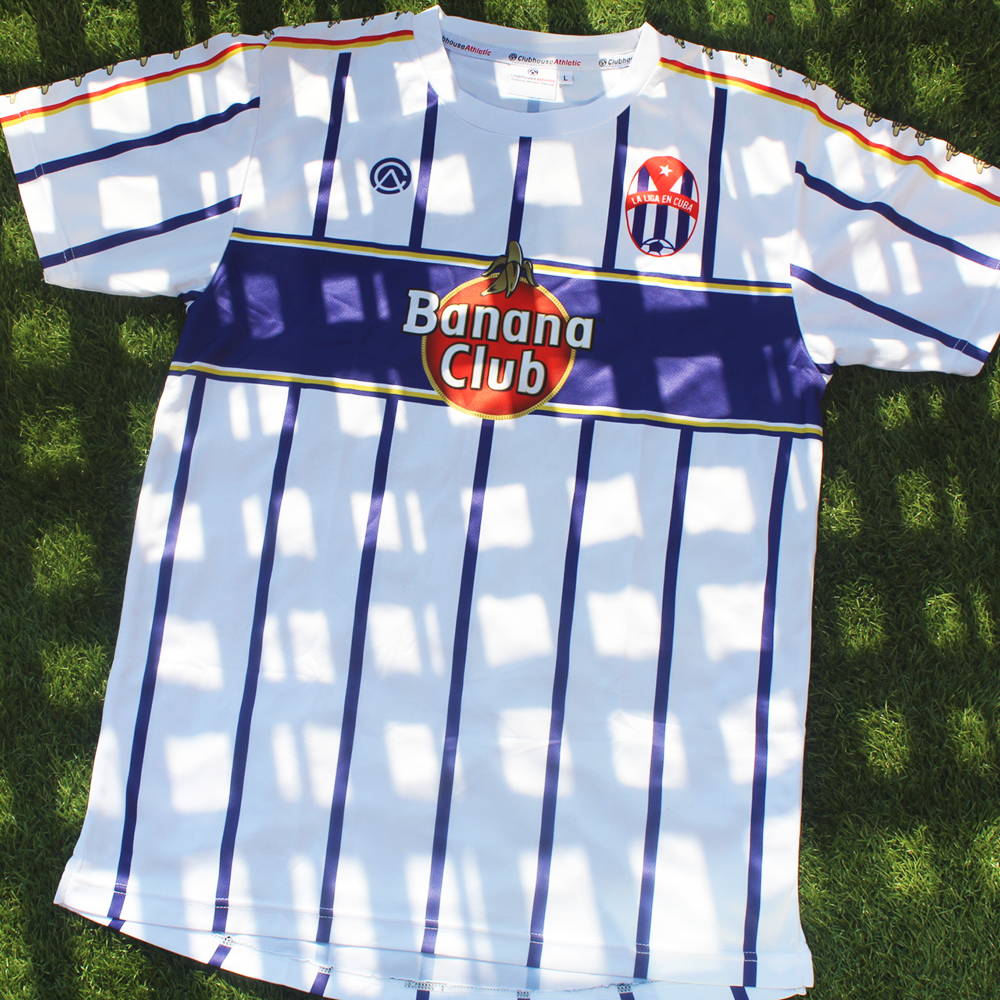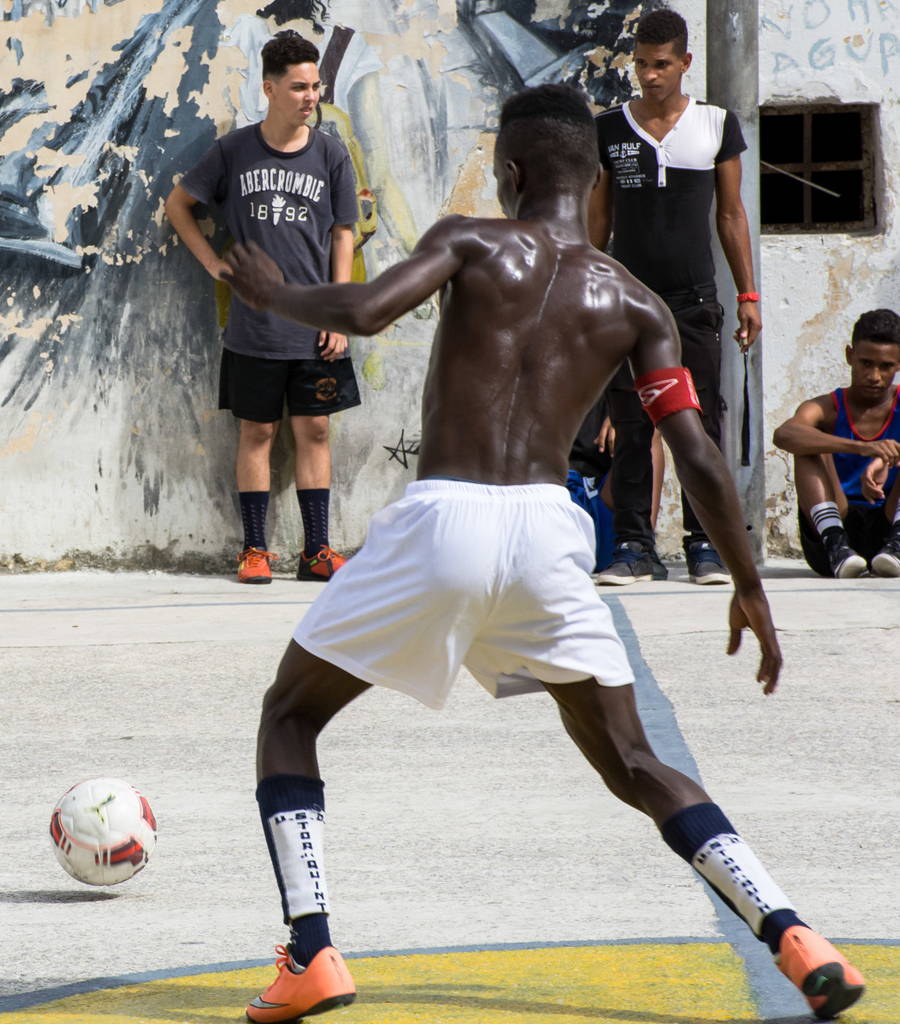 La Liga en Cuba (LLeC) is a non-profit organization founded with the aspiration of promoting soccer in Cuba and supporting its rapidly growing community. Once a nation dominated by baseball culture, Cuba is seeing the rise of a new national phenomenon: a passion for soccer, and its small-sided variation, futsal. In support of this newfound love of the game, LLeC is dedicated to teaming up with Cuban coaches and community leaders to create safe and positive environments where Cuban youth can learn the value of teamwork and competition through soccer and futsal. Through the organization of tournaments, construction and reparation of public courts, facilitation of referee and coach clinics, and donation of equipment, LLeC hopes to help Cuba in joining the world's largest and most loved sporting community.We're excited to see how the support of the customers help LLeC grow. To follow along, be sure to follow LLeC on Instagram.